Charitable funding available to support projects that benefit the RAF community: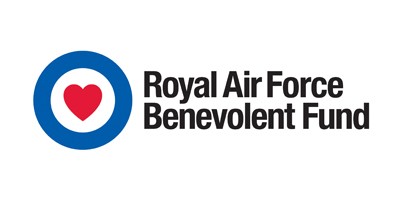 RAF Benevolent Fund
As well as individual grants to those in need, the RAFBF provides grants to other charities and organisations that provide tangible assistance to members of the RAF Family, working together for the benefit of those in need.
It also provides funding for RAF stations, including grants to improve morale and wellbeing. Find out about the Station Grants Programme.
RAF Association
The Royal Air Forces Association (RAFA) offers a range of financial support and programmes, both to individuals and to RAF units: Get support >
The Nuffield Trust (NT)
The NT finances recreational and welfare amenities/facilities that will provide lasting benefit to the Armed Forces, which are not provided by Public funds and which are beyond the resources of Service funds.  The Trust looks favourably on applications that seek to benefit Service Personnel, (Regular and Reserves).
Types of grant available and the applications process can be found here >
RAF Charitable Trust
The RAF Charitable Trust offers grants to RAF units and groups, and non-profit educational/youth organisations focussing on STEM or aviation-related projects which meet the Trust's mandate; from flying scholarships to remote control aircraft kits, RAF crew room enhancements and sports kit, the Trust offers support and encouragement to people of all ages working in the interests of the RAF family.
Check their website to see whether relevant grant programmes are available for you at the moment >