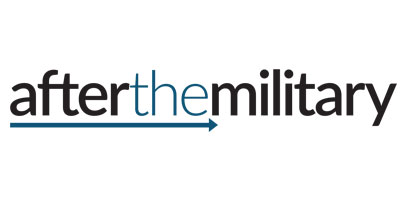 Tuesday 2nd October 2018
An informative and free of charge training course – supporting military spouses and partners getting into the workplace.
Facilitated by the Community Engagement Team, Aldershot Garrison HQ and After the Military – career development and training consultancy.
To be held at Maurice Toye House, Aldershot Garrison, GU11 1PL. Arrival from 9.30am, for 10am start until 2pm WEDNESDAY 17TH OCTOBER 2018
Why should you attend?
As a military spouse or partner we recognise that many of you already work or if not would like to. However, there can be barriers – when searching for a job or juggling work and family life. Therefore, we want to help and support you to find your way round them and make it "your time to shine"!
Does this sound familiar?
You want to find a job but don't know where to start?
You're looking for support and advice to identify and search for a job that's right for you?
You want to return to work but need career guidance and advice?
Your CV needs a re-boot, but you just need to find the time to do it?
You haven't interviewed for quite a while and need to up your game?
How will this course help you?
All these questions and more will be answered so that by the end of the training you'll be ready to find the job you want with renewed confidence and commitment!
Who are we?
After the Military specialises in helping Armed-Forces spouses and partners understand the best ways to look for a job, the current job market and assists in getting people the ideal job – and takes on board the unique challenges you have faced in the military way of life.
For further information about this free of charge training course please visit; afterthemilitary.co.uk and visit the Contact Page to secure your place.
07517 675 038 [email protected]