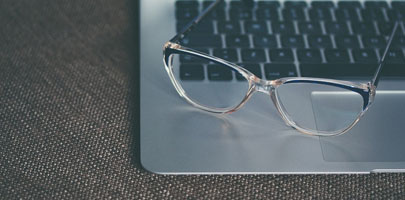 Wednesday 29th April 2020
In a first for the military charity sector, the RAF Benevolent Fund has launched a new online application form to allow members of the RAF Family to access support more easily.
The new application process will allow users to apply directly to the charity for financial assistance up to £750. Requests of this size accounted for 24% of all applications received by the Fund in 2019, equating to more than £400,000 of support for veterans, serving personnel and their families last year alone.

Air Commodore Paul Hughesdon, Director of Welfare and Policy at the RAF Benevolent Fund said:
"We're thrilled to announce the launch of our online application system. The new process will help ensure we can meet the needs of the RAF Family as the 'Join The Search. Change A Life' awareness campaign continues.

"Rather than mark a step away from the traditional case working process currently in place, this approach will allow the case working organisations we work with to focus their resources and skills on more complex cases.

"This system will also enable us to work efficiently and effectively as social distancing measures continue to be enforced across the country. It will also appeal to those who are more tech-savvy."

The RAF Benevolent Fund anticipates that the move to the online system will significantly speed up the application process. A typical request can take up to six weeks to complete its journey through to an award being made, but we expect in the vast majority of cases for this to be no longer than two weeks. Users will be able to download an editable PDF form, which can then be uploaded alongside any supporting documentation. In some cases, it is possible that we will have to ask additional questions or refer the application to a caseworking organisation, which will necessarily take a little longer.

The launch of the web-based application system coincides with the charity's announcement of its COVID Response Fund. This fund will help people with immediate needs – for example, those facing financial hardship as a result of the coronavirus crisis – access support swiftly and easily.

It has produced a Q&A document to help answer questions users might have around COVID-19 and signpost them to statutory and other support that is available, plus any additional support that the Fund is able to offer. This page will be updated regularly.
See also: Military charities
Image by Free-Photos from Pixabay