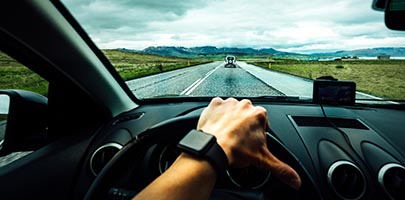 Thursday 13th August 2020
The Driver and Vehicle Licensing Agency (DVLA) have released an update on their services, reporting online services have been unaffected by COVID-19.
Whilst online services are running as usual, paper applications are taking longer to process as they must be dealt with onsite in Swansea, where they are operating with reduced numbers to meet social distancing guidance.
Any photocard licences expiring between 1 February and 31st August will benefit from a 7-month extension, which means drivers are not required to renew until seven months after the original expiry date.
The full update is available on GOV.UK.