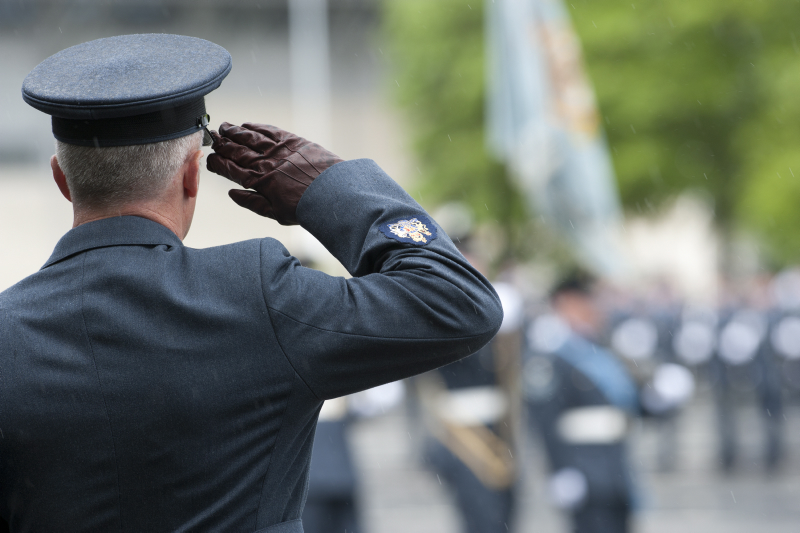 Tuesday 10th July 2018
We have updated an earlier news story bringing you more context to the consultation on proposed amendments to the Armed Forces Pension Scheme 2015 (AFPS 15). The consultation is open until Friday 27th July (11:45 am).
Updated information: Some of you asked for a bit more context to this news and the Forces Pension Society has obliged…
"The Ministry of Defence is consulting on proposed amendments to the Armed Forces Pension Scheme 2015, which will ensure the good conduct of the Scheme for its members.
Within this consultation the Society has seen the MoD's proposals for changing the way in which 'nomination forms' are used.
Read the full consultation document here.
This is an issue which affects many service personnel – these proposals have seemingly been driven by the case of Charlotte Hughes which has been taken up by the Society and is now with the Pensions Ombudsman – in that case apparent confusion over the rule led to a widow being denied the lump sum she had expected.
The Society will now be scrutinising the proposed new arrangements and will be commenting on what they will mean for future cases. This is very important -looking after the bereaved is a Covenant issue and the Society will be playing a full part in shaping the new policy.
You will be able to read our future comments on here in due course."
[By being a member of the Forces Pension Society, you will find access to the Pension Advisory Service, providing independent, objective help and information about Armed Forces Pension Schemes. You will also receive e-newseltters and copies of bi-annual magazine, Pennant. You will also enjoy exclusive member offers on a wide range of services and products. The FPS acts as a watchdog and a guidedog for its members.]
Comments on the proposals
Can be sent by email or post to: [email protected]
or by post to:
Ministry of Defence
AF Remunerations – Pensions
Main Building,
6th Floor Zone M
Whitehall
SW1A 2HB
General information on pensions
The RAF FF website has it's own sub-section on pensions and a good point of reference as/when required. Feed in to the team if you would like to see additional information included.
Contains public sector information licensed under the Open Government Licence v3.0.